Feb 03, 2023
Hi!
It has just been one month into 2023 and I have several exciting things to share. Although, I'll limit it to three today.
"ON AIR..." GOES WORLDWIDE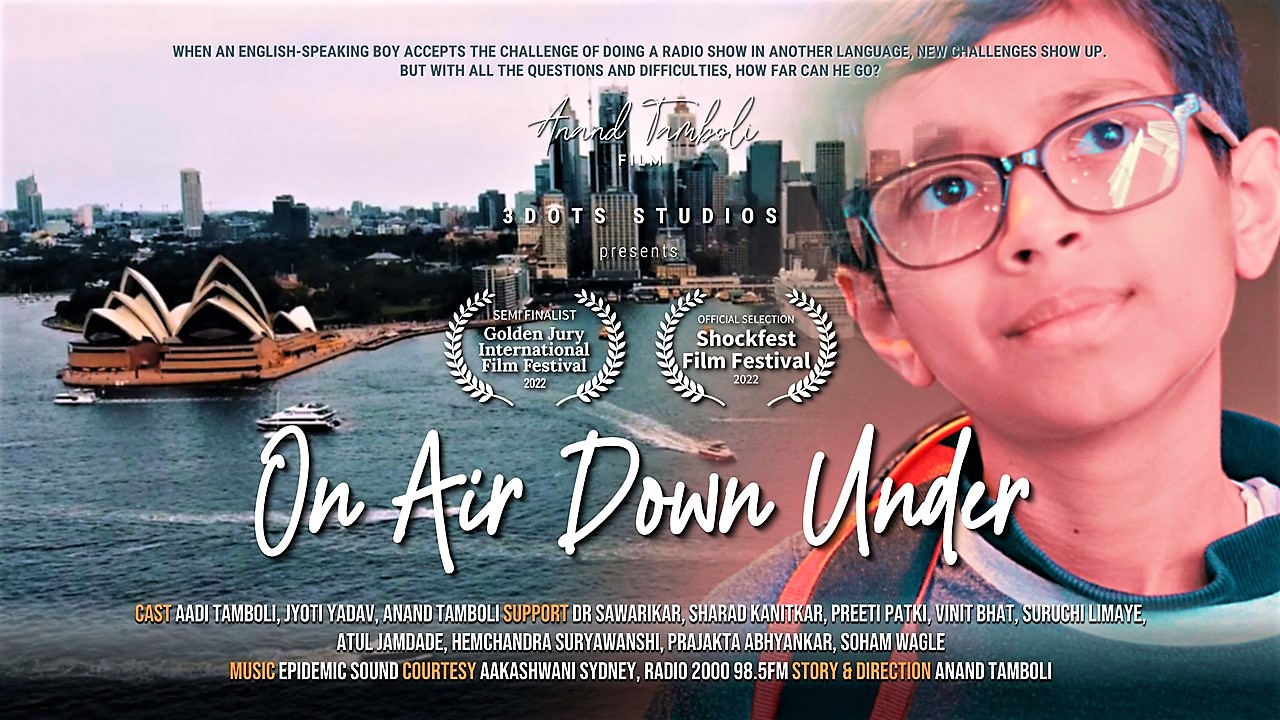 At about the same time last year, I took a bold decision to produce a short film on a social cause. As you'd know, I'm a live experimenter.
Fortunately, this one turned out way better than expected. So much so that this short film made it to Semi-Finalist status in "Golden Jury International Film Festival." It also became an Official Selection for "Shockfest Film Festival." Much of the success of this film is due to nearly a dozen people who wholeheartedly supported it.
For me, the overall journey was more fascinating. How the story of the film developed is a story in itself. Anyway, I will tell you more about that at some other time. But for now, don't forget to watch it on YouTube and leave your comments.
ARE YOU THE ONE?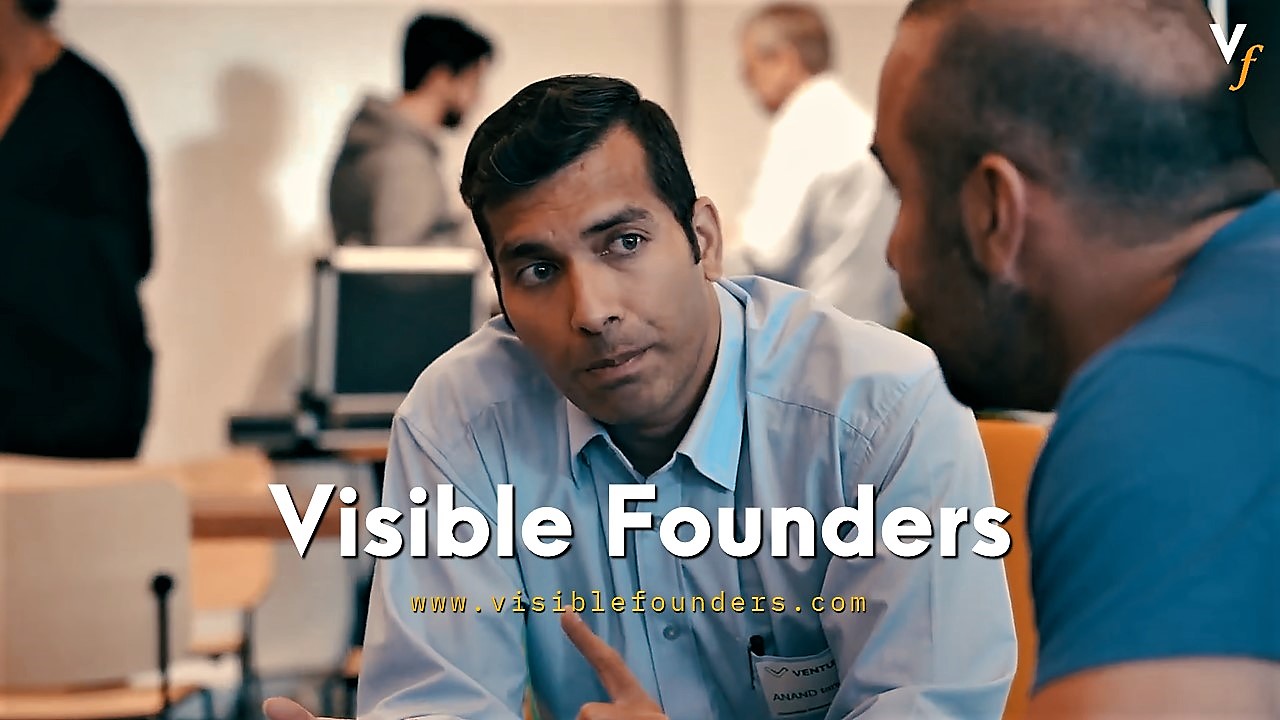 Most entrepreneurs know what they're building and why. But if nobody else knows about it, what's the point? When I asked some of them to take this visibility quiz, it revealed only about 17% of them are conveying their stories effectively, and therefore, staying visible in the market.
So to help them do it better, we are launching a new project. Visible Founders - A first-of-its-kind documentary series to highlight all the awesome work start-up founders and entrepreneurs do. Filming for the first season is set to commence in March 2023, and I'm on the lookout for ten awesome founders.
Will it be you? To express your interest, click here.
POWERLIST 2023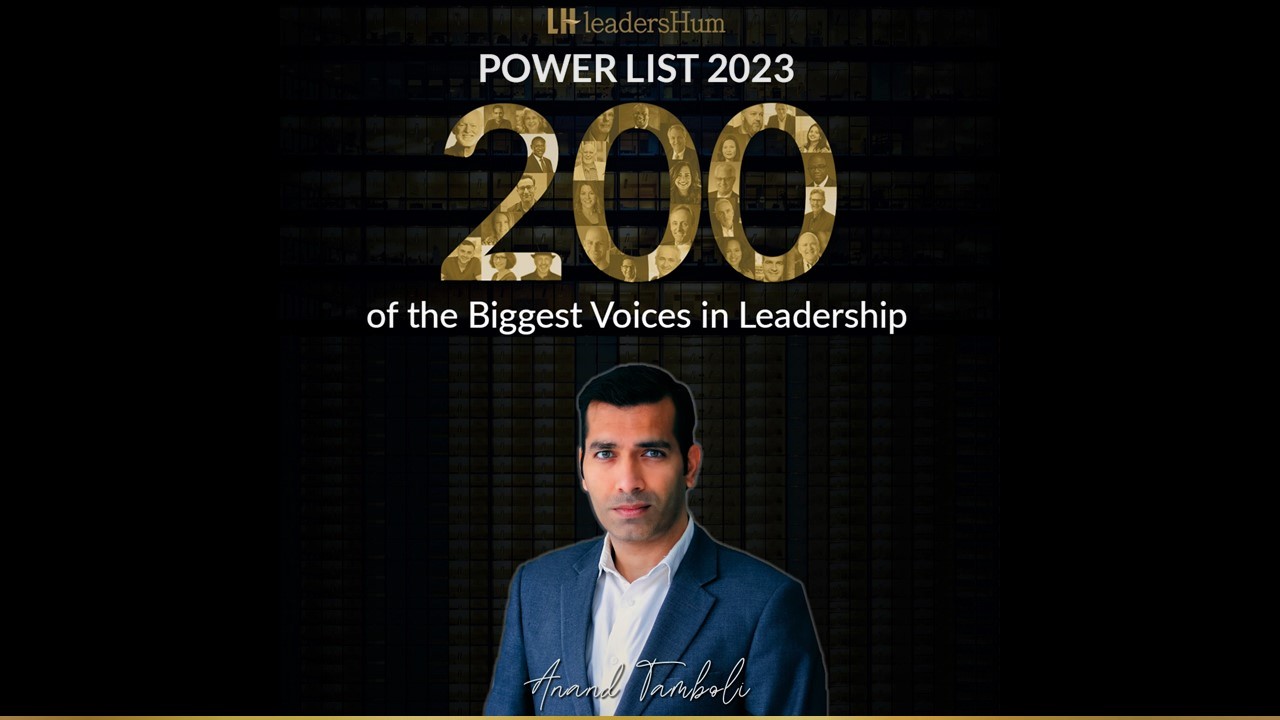 This year, LeadersHum, welcomed me to their Powerlist of the 200 biggest voices in leadership. In a way, it raises the bar even higher. Besides being grateful nothing much to say here.
Time to do the do!
9 CONTENT TYPES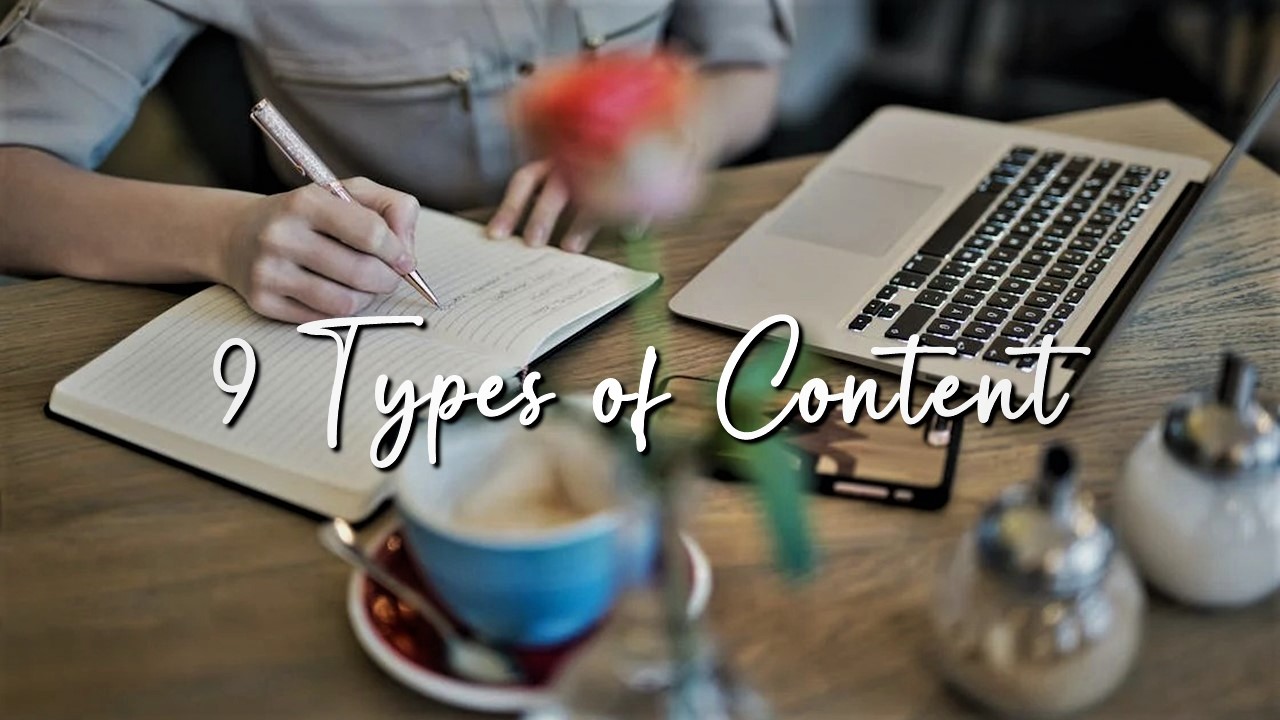 I know, I said only three. But tell me one thing...Are you the one looking to make content creation less of a mystery? Well, look no further join me next week online and learn the insider tips and tricks to creating content that works!
When everyone is creating content left, right, and centre, standing out can be difficult. Quality suffers and value declines. Let's talk about a few ways to bring in some variety. I will also answer your questions, and as usual, it will be a fully interactive session.
Register today: https://www.anandtamboli.com/webinar?e=content-2023-1.
Until next time...
Best
Anand
Reply