May 08, 2023
Hi !
Last year I spoke with several entrepreneurs. They confirmed something which I have seen for the past decade and more. Most small business entrepreneurs know what they're building and why. But it makes it harder as people don't know about it much. When people took the visibility quiz, it revealed only about 17% of them are conveying their stories effectively.
So to help them do it better, we launched a new project, "Visible Founders." A first-of-its-kind documentary series to highlight the awesome work founders and entrepreneurs do.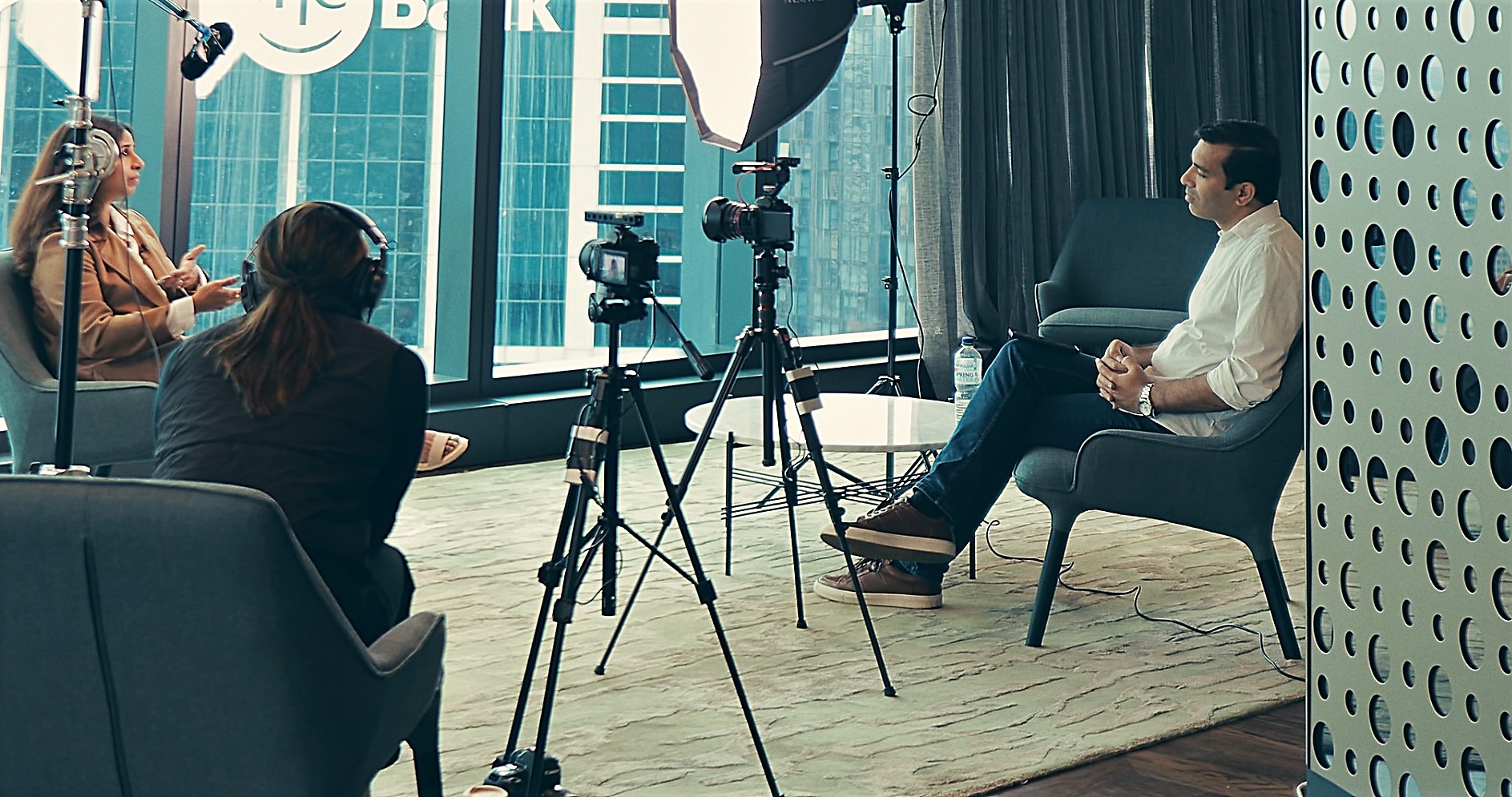 Just about ten days ago, we finished the filming of this docuseries.
The journey until this point has been fascinating and fulfilling. We are working on post-production and aim to bring you all the episodes in a few months.
And yes, if you are keen on being part of the next season, feel free to join the waitlist today and we will be in touch soon.
WORKSHOP ON EFFECTIVE NARRATIVES
If you want to influence and incite a change, you will need narratives. And they better be effective ones. Just stories and storytelling can become limiting in such situations.
I am running an online workshop on the 26th evening for everyone whose role involves communication, change management, transformation, public speaking, writing, influencing, or inspiring actions.
In this complimentary workshop, you will learn: The difference between stories and narratives and how they play different roles. You will know how to identify scenarios where stories are helpful and where narratives are. We'll also cover key steps in building effective narratives and a few techniques to tell those narratives under time constraints.
If you're keen to join, please register today: https://www.anandtamboli.com/webinar?e=effective-narrative-strategies-2023-1.
Until next time...
Best
Anand
Reply